Become a member of the business community that supports digital diversity
Membership Form
Note: All fields are required.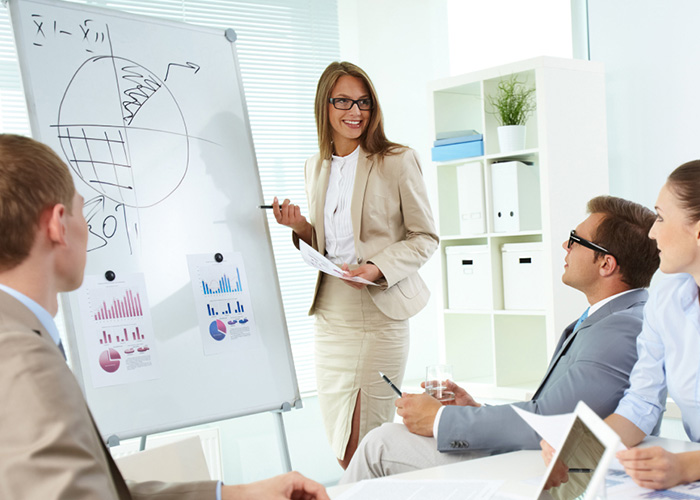 NDDA Membership

Digital Disability and Compliance Resources

The National Digital Disability Association is a leading advocate for digital accessibility and provides numerous resources for businesses and organizations working to achieve and maintain the highest level of accessibility and compliance.
An NDDA membership provides you with access to the very latest information and developments in online accessibility, as well as valuable guidance from compliance experts and discounted auditing of your site or digital resources. Our monthly webinars, regular newsletters, and more are designed to help you stay at the forefront of digital accessibility and ADA requirements, setting your organization up for success.